I have no idea what to write.
No, Can't be that... I don't actually WRITE often here, & when I do its a long drawn out list of big words and percolated thoughts that have accumulated in my brain and desperately needed an escape.
No, not writers block.
I just have nothing to write about.
I want more postcards... They make me happy.
It's like I can look at it for a second, & then pretend I'm at where it came from.
*my neighbor thinks I'm crazy, standing by my mailbox with my eyes closed.*
I'm craving
E
a
s
t
e
r
candy... but nothing I can find anywhere fro here.
I need a new job.
My Butt is definitely getting flat from all this sitting around...
and yet, my blog is more active.
:D
I've decided I have a new lady crush.
She's an awesome girl-next-door type that I'm just head over heels for.
...I wonder if you know her...
I've re-discovered apple crisps.
How did I survive without them?
I Reeeeeeeeeeeeeeeeally want to color my hair,

but to scared of the change.
I've entered so many giveaways in the last two days, I'm surprised I still have any twitter followers.
I'm SUPER obsessed with Pandora right now, & even more with the wonderfully talented
Regina Spektor
that it has introduced me to.
Yup. THIS is what I ment when I said :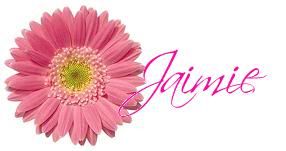 Don't forget to check out the newest features!