Sweatshirt -
Hubby's Stash
Aviators -
Wet Seal
TMNT Beanie -
Anthony's car
Robot Necklace -
Claire's
(Haha, My Laid back, no makeup, dirrty hair, Home-style version!)
Also, got another postcard yesterday...
Chrissy of
Sent me this beauty from Chicago!
She's such a sweet heart, and her card instantly got to hubby's inner
3 year old
...
How awesome it would be to see that up close and personal!
Ryan is all twitterpated just talking about it...
What Do YOU want
to see/visit someday??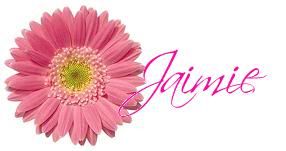 Don't forget to check out the newest features!
Our Monthly Featured Blogger: