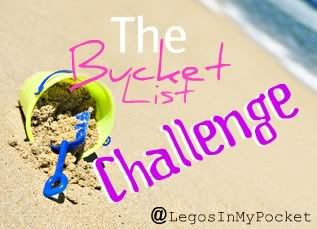 *Anything crossed off, if possible will be made
into a link that will take you to "proof" :)


1. Be in 2 places at once.
2. Get a tattoo.
3. Pierce my tongue

.
4. Own a house
.
5. Own a car.
6. Travel to all 50 states.
7. Have a child.
8. Dye my hair blonde.
9. Go to back to school.
10. Get married.
Alright! As promised,
here re the first 10 from my bucket list
... More later!
Wanna join in? click the challenge button at the top of this post,
or just click HERE to get more info about the challenge!!
Trying to start your bucket list?
Here are some tips to help get you started!
Write everything down that comes to your mind without worrying how you'll accomplish it
Don't worry about things that "might" keep you from doing the things on your list ...like money, and the time to do them. This is not the priority.
We all have bad habits and behaviors. So set yourself up for success

. Try to think of areas of your life that you feel need improvement.
Be willing to step out of your comfort zone. Staying in your comfort zone will never help you in pushing yourself to achieve those big life goals.



Good luck! More tips, trick & ideas to come...
Make sure you spread the word about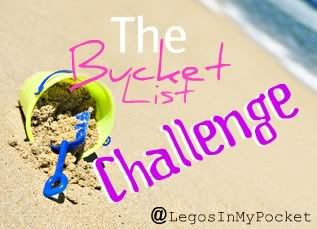 Challenge your friends, challenge your family,
Challenge YOURSELF.
Don't forget to jump over HERE and
share your list with all of us!
& last but not least...
Enjoy!
1 picture &

1

simple thought for each day this year.
Today's Photo: