What better way to jump back into blogging than with a fresh holiday helping of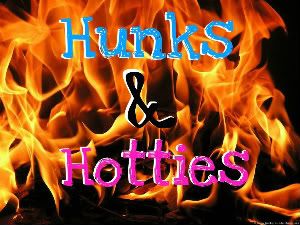 Yes Ma'am! & ofcourse, being that it is the beginning of the week
we will be starting things off RIGHT.
You all know how I feel about starting things on Mondays...
Today will be dedicated to one of the most, delectable, fantastic, perfectly chiseled, wonderfully scruffy, godly powered, golden haired Aussie that there is.
That's right, you know who he is.
via
Chris. Hemsworth.
I mean, duh. Right?
via
Long hair, short hair..
It doesn't seem to make a difference on this guy.
via
Suit & Tie?
Yes please.
via
via
Scruff McGruff Country Boy?
Yummy.
via
And seriously,

those eyes tho.
via
No wonder he is People's Sexiest Man Alive this year...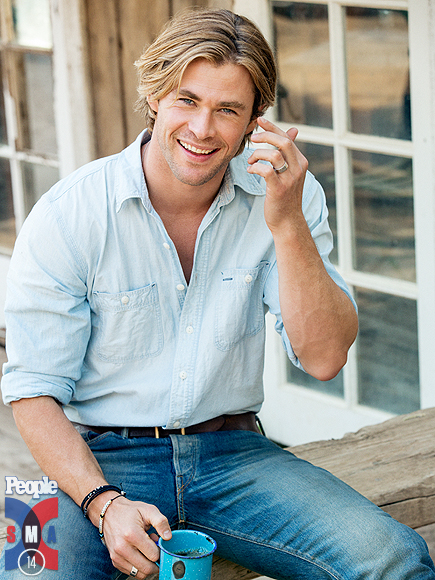 via
I mean really..... duh. Right?
via
via
(And for those un-seasoned female readers:)
Too old you say? I don't like his hair, I hate his scruff...
*Pssssssssssssst!*
Even though I might think your NUTS... I feel obliged to inform you.
This wonderfully beautiful piece of perfection does come
in a younger, slightly less scruffy version... his brother Liam:
via
Your welcome.
Now go enjoy your day, you've earned it.