Just to start our week off on good note, This weeks addition to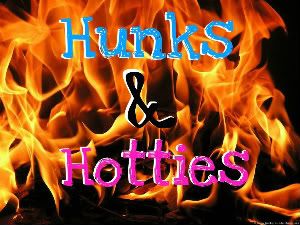 Adam Levine
I honestly don't need to say much..
He sings, he dances, he plays many instruments...
He loves cars
and yoga
and dogs
He's 50% of one of the greatest Bromance of all time
And he looks great with or without a shirt on...
Dressed in a suit & tie
or in nothing at all for that matter!
Ohhhh my... YUM!
Your welcome.
Have a nice day ladies
;)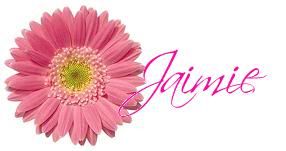 *All pics and GIFs thanks to Google image search*