Yes. I gave in.
I bowed down to the beautiful, magnificent, glorious

Mr. Grey

.
ohHOLYpoop!
...this man...
Is. So. Damn. HOTT.
I'm telling you. If you havnt given this book a bat of your eye,
take it from another gal that really REALLY didn't want to give into the hype.
WHAT are you THiNKING?!
Go the the library! Go to the grocery store! Go to a friends house! Fire up the nook!
Whatever you have to do, DO IT!!
You will NOT regret it let me tell you.. I've never had my heart racing like that..
(& maybe other parts as well...

if you know what I mean

)
;)
Go pick up this book and read like your LIFE depends on it!
& just for an extra taste.. I'll leave you with

MY dream cast

list:
Christian Grey:

Matt Bomer
Anastaia Steele:

Missy Peregrym
Katherine Kavenaugh : Elizabeth Olsen
Ethan Kavanagh :
Garrett Hedlund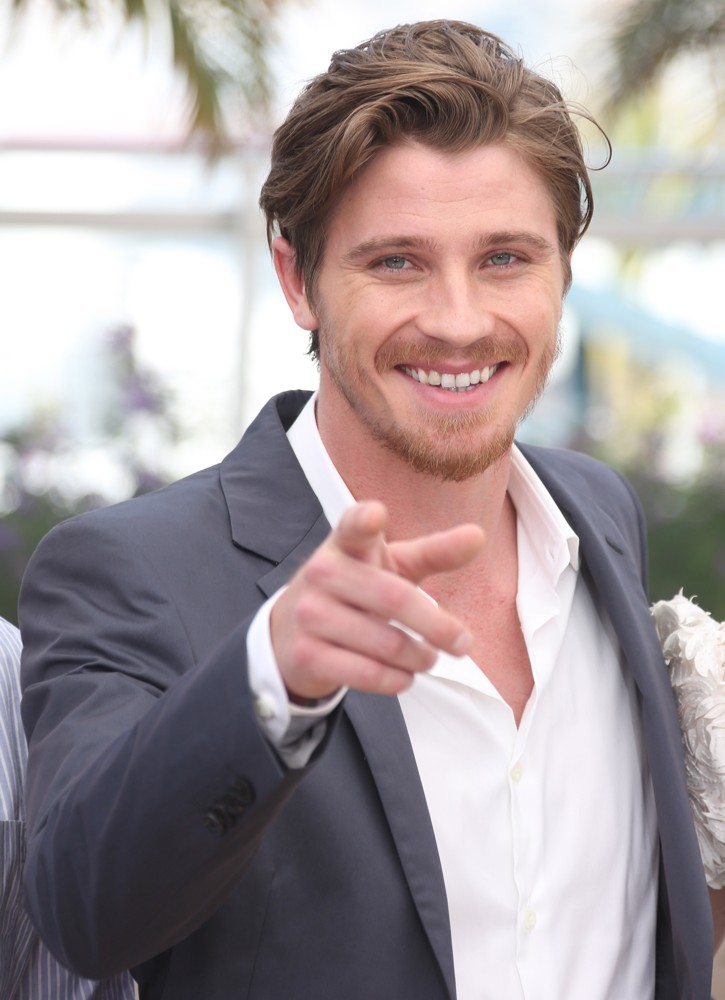 Elliot Grey : Ryan Gosling

Mia Grey : Lucy Hale
Mrs. Robinson :

Ellen Barkin,

or
Michelle Pfeiffer
José Rodriguez :

Jay Hernandez
Oh yea... YUMMY!!
Also gonna join in over at
For:
Make sure you head on over & join in! :)
1 picture &

1

simple thought for each day this year.