VESPA
I. WANT. ONE.
& I'm preeeeetty sure I've gotten the hubby's consent.
**Yeeeee!!!**
Now to
decide
... which one...
via
via
via
via
I mean ... really?!?! aren't those just
AWESOME?!?!
THIS is my DREAM one:
via
(But with a backwards scheme, I'd want pink on white instead of white on pink...get it??)
& i'm seeeriously addicted to this new jewel I have found:
(Click banner to go to scootpink.com)
I'm. in.

LOVE

.
Cause really, WHO can tell me I wouldn't look faaaabulous in this:
via
with Hubby riding sidecar, ofcourse! ;)
What's on your WishList??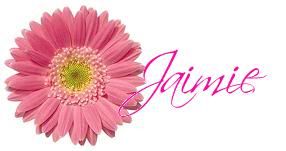 1 picture &

1

simple thought for each day this year.
Today's photo: