And Ryan & I stayed up ALLLLLL night to watch it!
yup.yup.yup.
...I luvd the Hats...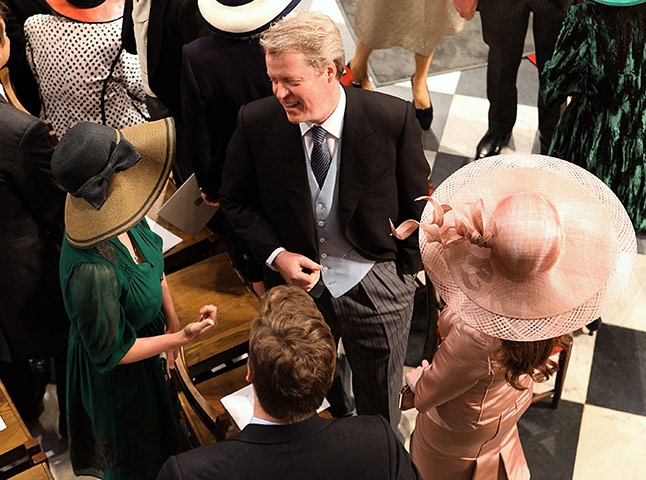 (& Hated a few too)
...I luvd the trees...
...I luvd the Procession on the Mall...
...I lud the Queen...
...I luvd the Bridesmaids & Ring Bearers...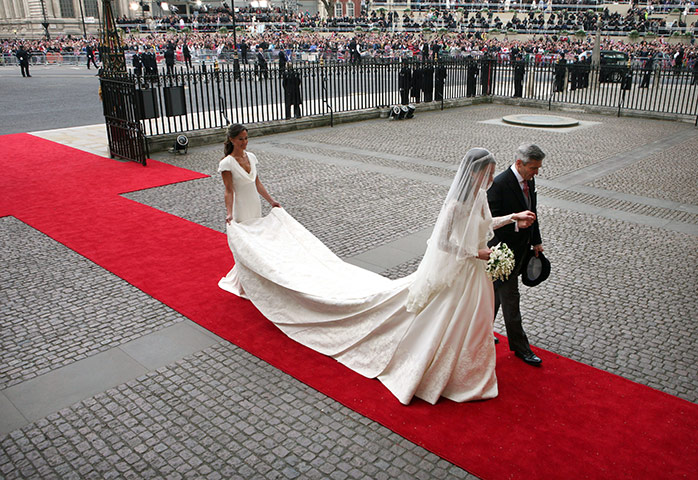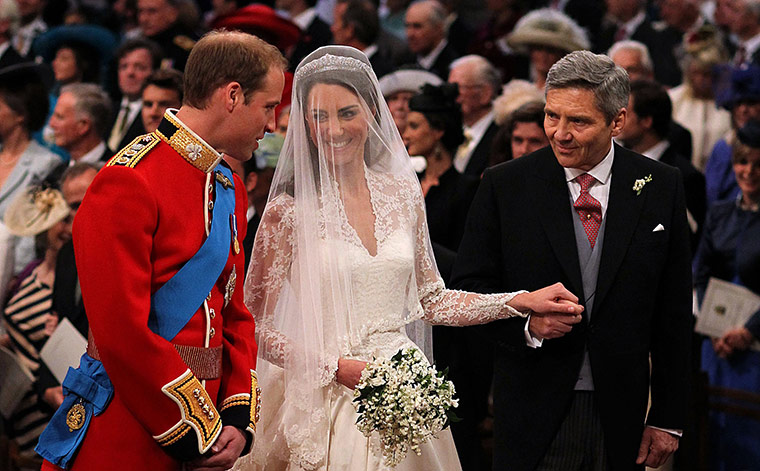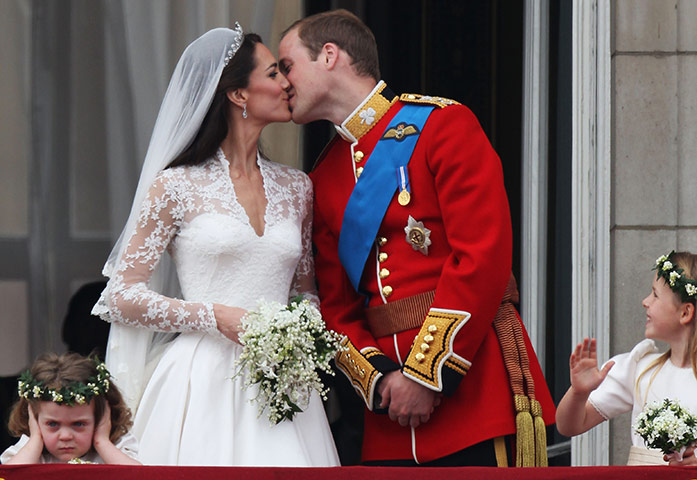 (note angry little one here in the left corner!!!! wowsa!)
OhmyGawdPeeeeerrrrrfect!!!!!
Definitely a beautiful, elegant, regal celebration.
Take a look here at the beautiful married couple!!
Want to leave a message for the happy couple?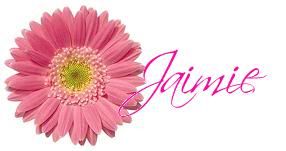 Don't forget that its: